2 fantastic ASX 50 shares rated as buys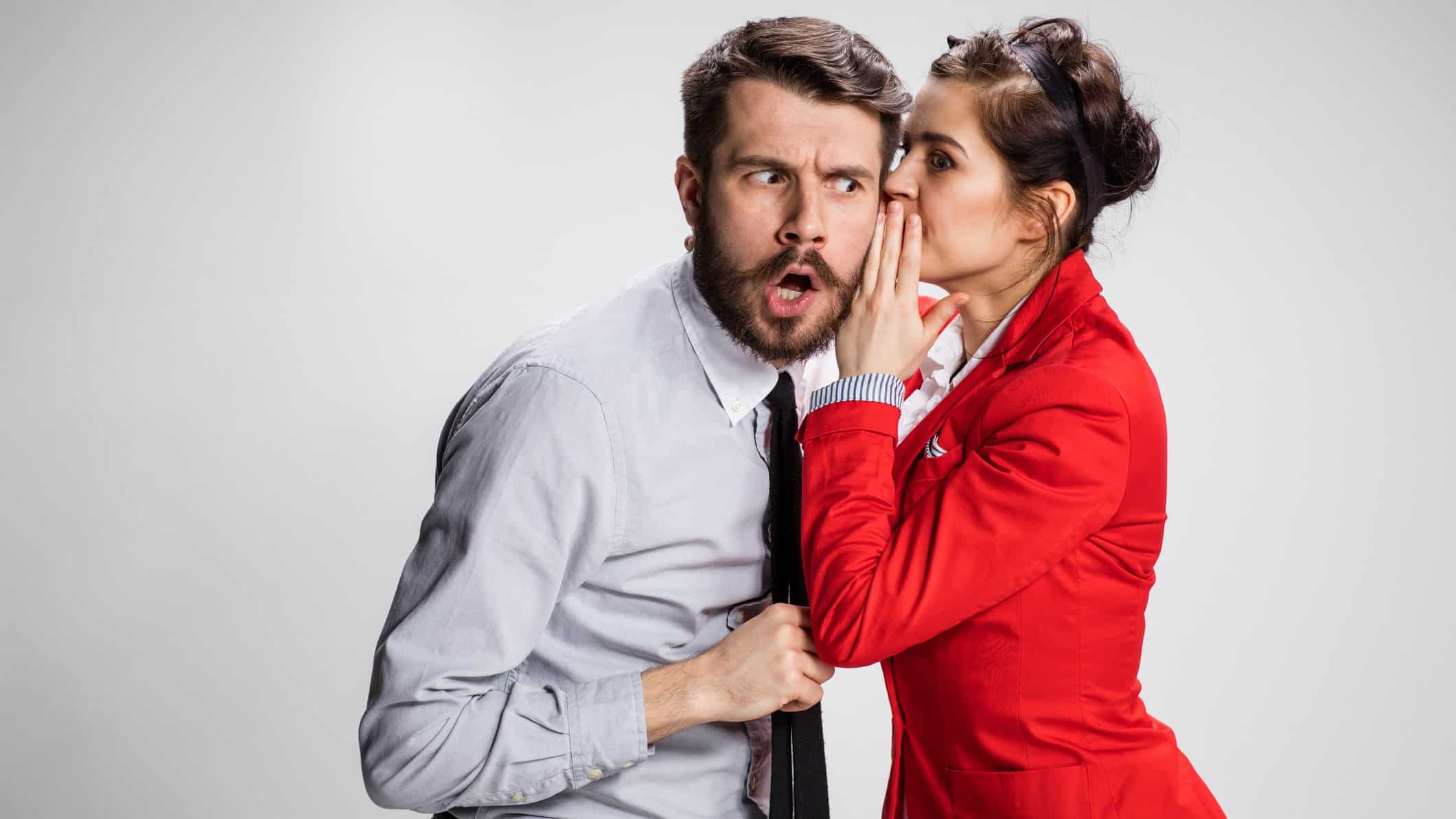 The S&P/ASX 50 index is home to 50 of the largest listed companies on the Australian share market. This means the index is home to many of the highest quality and most well-known companies that the ANZ region has to offer.
Two ASX 50 shares to consider are below:
CSL is a biotechnology company that manufactures and develops a portfolio of leading therapies and vaccines. This includes flu vaccines, immunoglobulins, and countless other plasma-based products. It also operates one of the most wide-reaching plasma collection networks globally.
And while plasma collections have been difficult during the pandemic, one leading broker believes that the headwinds are easing. According to a recent note out of Citi, it believes that…