a2 Milk and Zip were among the most traded ASX shares last week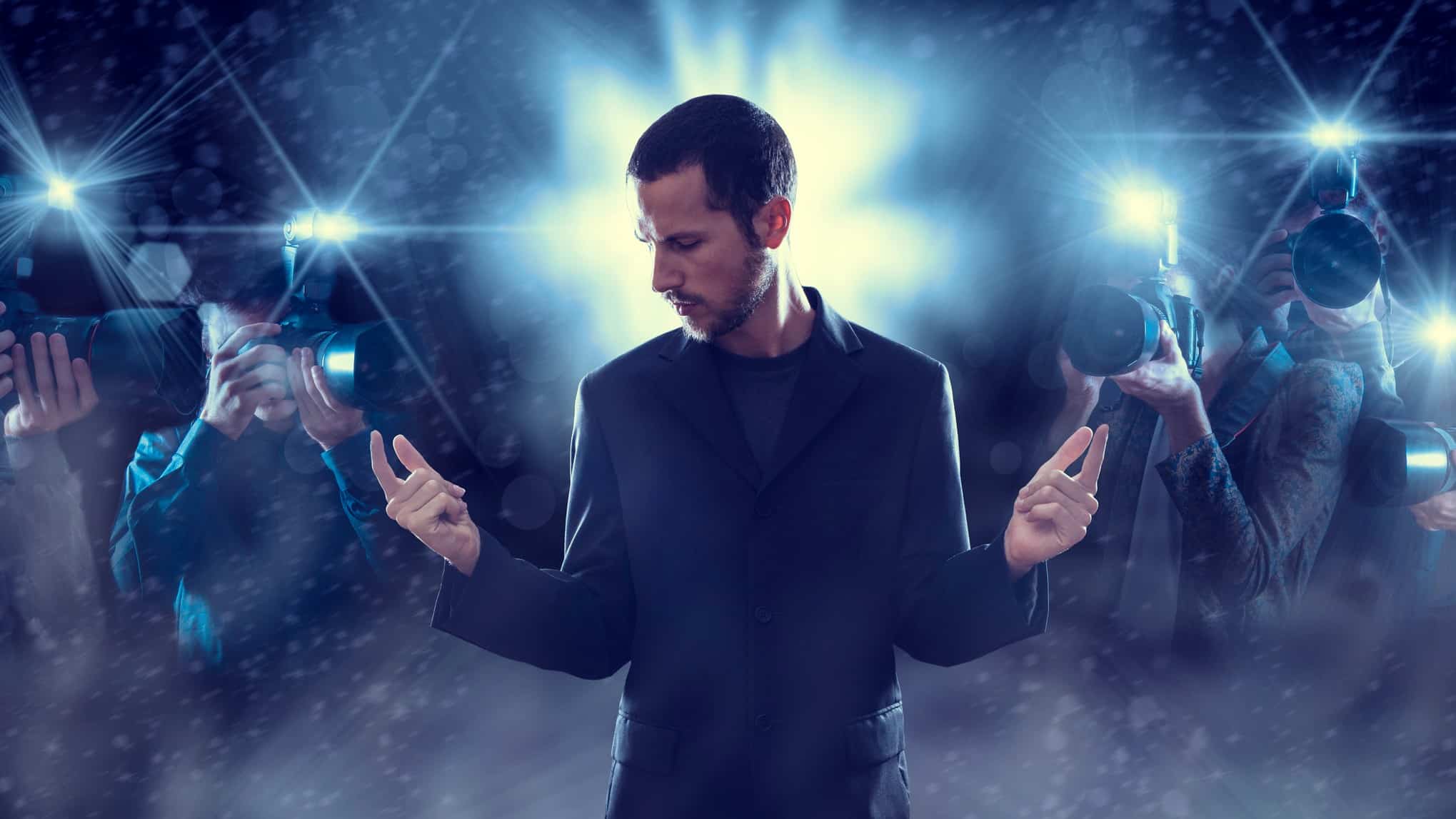 Australia's leading investment platform provider CommSec has released data on the most traded ASX shares on its platform from last week.
Here's the data:
Once again, Zip's shares were the most popular shares among CommSec investors last week. The buy now pay later provider's shares accounted for 2.2% of trades on the platform, with 63% of the volume coming from buyers. Despite this, the Zip share price tumbled a disappointing 9.4% over the five days.
Kogan shares were popular with investors last week and were attributable to 1.8% of trades on the platform. Approximately 72% of these trades came from the buy side, helping to drive…