Birthday party in West Hoxton becomes latest superspreading event as Sydney imposes new restrictions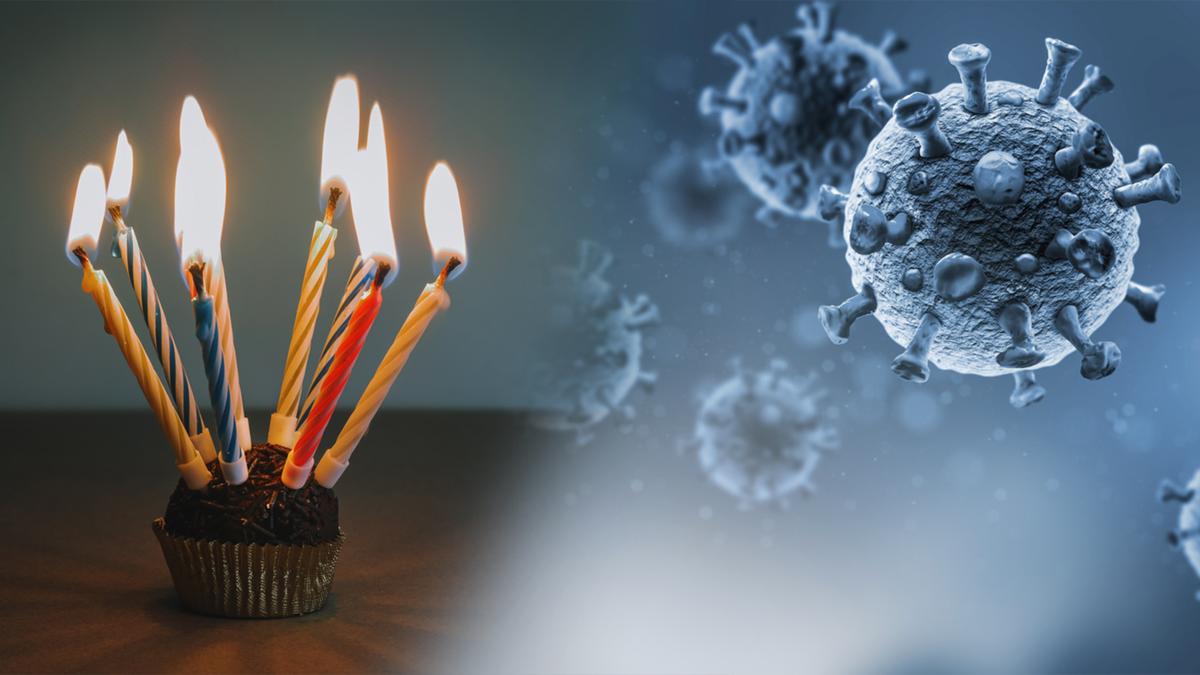 A superspreading event at a birthday party in Sydney's west has sparked a sudden surge in COVID-19 cases.
There were 16 new cases of COVID-19 announced on Wednesday, bringing the Bondi cluster to 31 cases.
Eight of the most recent cases are linked to a gathering in West Hoxton.
Watch the…