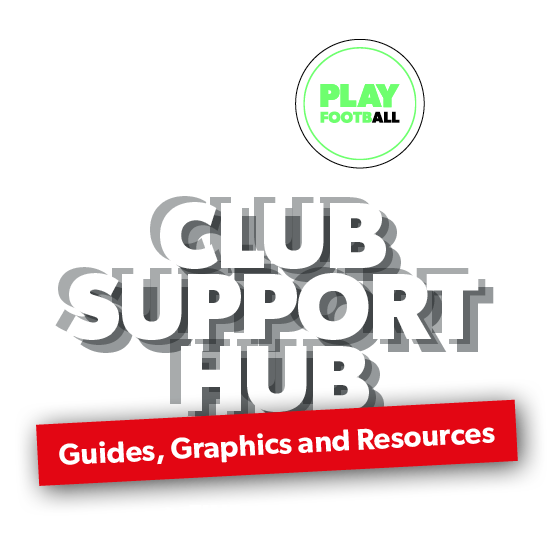 The draw is now live.
There are multiple ways to find in.
– From the www.footballmidnorthcoast.com website hit competitions.
– Download the Game Day App and load in your teams.
Do not print the draw as there
may be changes and you are encouraged to check the night before for any possible changes that may occur throughout the season.