NSW COVID deaths from current coronavirus outbreak hit double digits after patients pass away in Sydney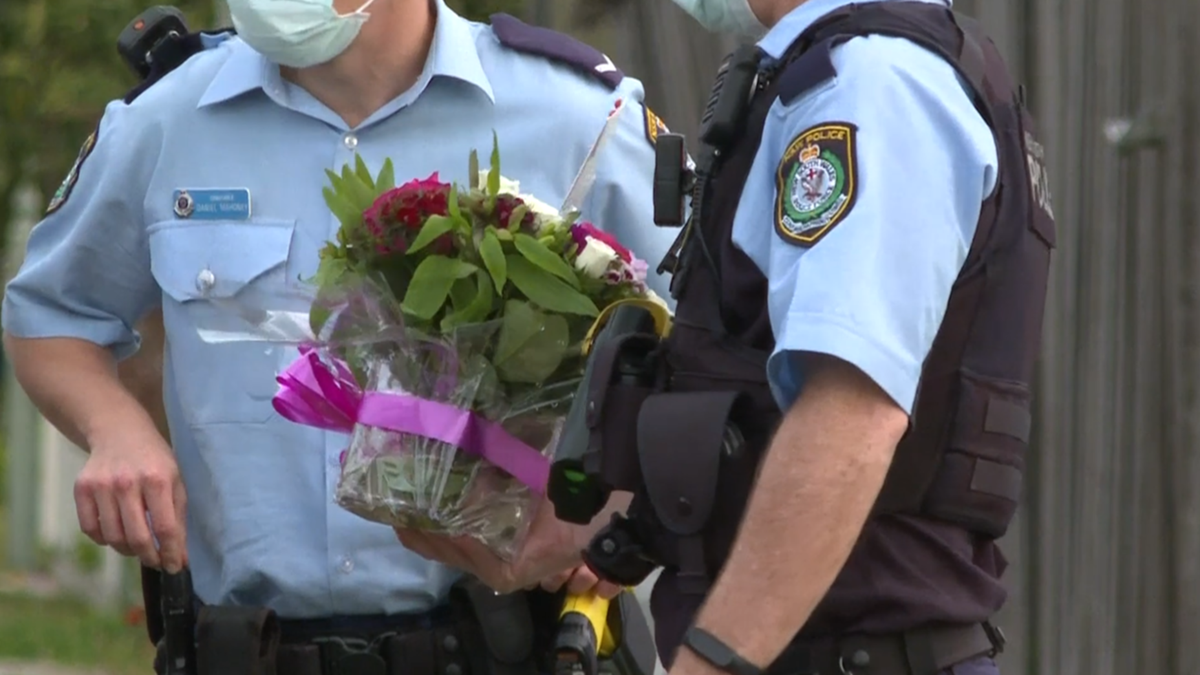 A further two COVID-related deaths have been recorded in New South Wales.
The two fatalities, a man and a woman both in their 80s, were confirmed by the state health body on Monday afternoon.
It brings the death toll in the current outbreak to 10.
"NSW Health this afternoon sadly reports the…